Kushtet dhe termat e Kontrates se Pajtimit,  per Mbrojtjen e Konusmatorëve dhe Pajtimtarëve të Komunikimeve Elektronike
We offer an advantageous reseller plan that allows you to grow and manage your own customer base.
MAG, Dreamlink T1, Avov, Android, WebTV (browser), and XBMC/KODI are the supported platforms.
Në këtë aneks pasqyrohen shërbimet e ofruara nga Operatori, tarifat përkatëse të shërbimeve, mënyra e tarifimit dhe parametrat teknike dhe cilësore të shërbimit
No more freezing, stuttering. Our IPTV Services are always ready with our powerful streaming servers.
Masat teknike dhe organizative për të garantuar sigurinë dhe ,integritetin e rrjeteve dhe/ose shërbimeve të komunikimeve elektronike" 
ZGJIDHNI PROFILIN PERFEKT
---
POWERFUL SERVERS
Complate Control with Root access.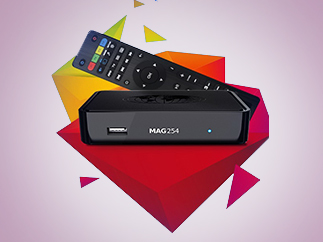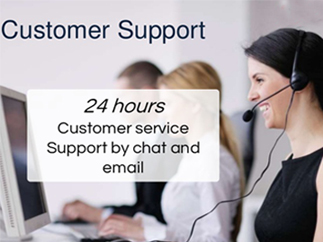 ÇFARË MENDOJNË KLIENTET TANË ?
---
Aman is one of the best developers I've had the pleasure of working with. I had him develop a complicated payment module for WHMCS and he more than exceeded expectations.Very helpful and friendly.
Great experience from Amanpreet and his team at www.whmcsmarters.com with fast and friendly service. The module works well and I can recommend their services without hesitation.Keep up the good work guys!
We've been using this extension for a couple of years now and it works really well. Life couldn't be easier, whatever we do in WHMCS get's synched to our Xero accounts and payment marked back to WHMCS. Such a time saver!